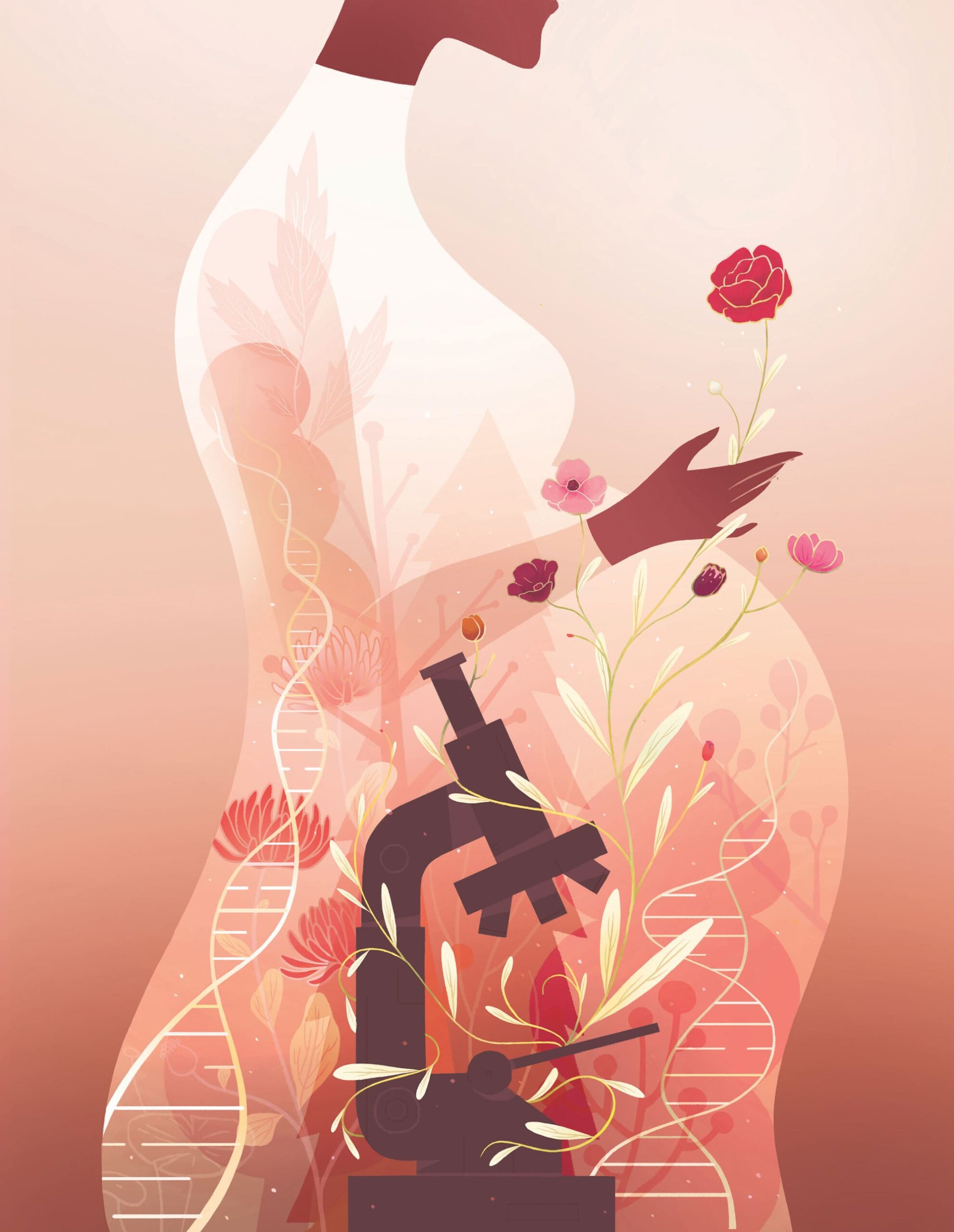 WE SERVE CLIENTS IN HEALTHCARE AND SENIOR LIVING FOR A SIMPLE REASON—WE WANT TO HELP PEOPLE.
Healthcare marketing has a very human element to it—it helps to inform and promote proactive health and wellness, and ultimately leads to improved care outcomes and better lives. When we help our clients create, connect and grow, we're accomplishing more than a business objective.
WHETHER FOR A HOSPITAL, A PHYSICIAN'S GROUP, A SENIOR COMMUNITY OR FOR ANYONE ELSE IN THE HEALTHCARE SPACE—WE'RE HELPING MAKE LIVES BETTER. THAT'S WHY WE'RE HERE.
It's a simple recipe that allows us to tackle even the most complex marketing challenges with structure, intent, clarity and consensus. Moreover, it provides a roadmap and allows us to use our creativity to maximum effect.
Our Latest Insights
The All-Important Execution Phase

We've arrived at the Execution stage; the Discovery is complete, the Strategy has been set, expectations aligned and the team is in place. Now we turn theory into practice.

Skimp On Strategy At Your Own Risk

It's easy to find countless quotes about how important and vital strategy is; the greatest minds in modern marketing agree–strategy is essential.

Don't Sleep On Discovery

Our clients expect exceptional creative solutions from us. And at Werremeyer Creative, that begins with exceptionally–thorough Discovery.
Where Success Stories Start
The goal of our process is to create a clear picture of your company's individual story. And the best place to start any story is at the beginning.