"To collaborate is to trust. When I work with the artists who help make Curiosus, I get out of the way after the assignment is made – no stepping on toes, no micromanaging. I trust them to get it. And they do. Curiosus is evidence.

Steve Hartman

Vice President & Creative Director, Werremeyer Creative
ARTIST
Camilla Carlow
Camilla created the cover image for the Fall 2018 issue of Curiosus.
Camila is a Guatemalan-born artist based in Bristol, England. She works in a range of mediums including fine art painting, photography, cinematography and video production. Her animations have screened in the Glastonbury Festival and at the Roxy Bar in London. Her short films have been selected for screening at numerous film festivals, including the Encounters International Short Film Festival in Bristol, and the Newport International Film Festival and BFI Future Film Festival in London.
Camila currently spends her time marketing her artwork and freelancing for short film productions and corporate video productions. Visit Camila's website: Canimate.Wordpress.com
PHOTOGRAPHER
Jay Fram
Jay Fram is the photographer we call on to craft evocative, honest portraits of real people and places.
Although he never set out to be a photographer, he enjoys talking to people, and in his early days, photography became an access point, a pretext for looking and asking, a reason to retell the story. Now, Jay works with clients across the country who want to tell the unlikely stories that inhabit regular people.
See more of Jay's photography at JayFram.com and on Instagram: @jayfram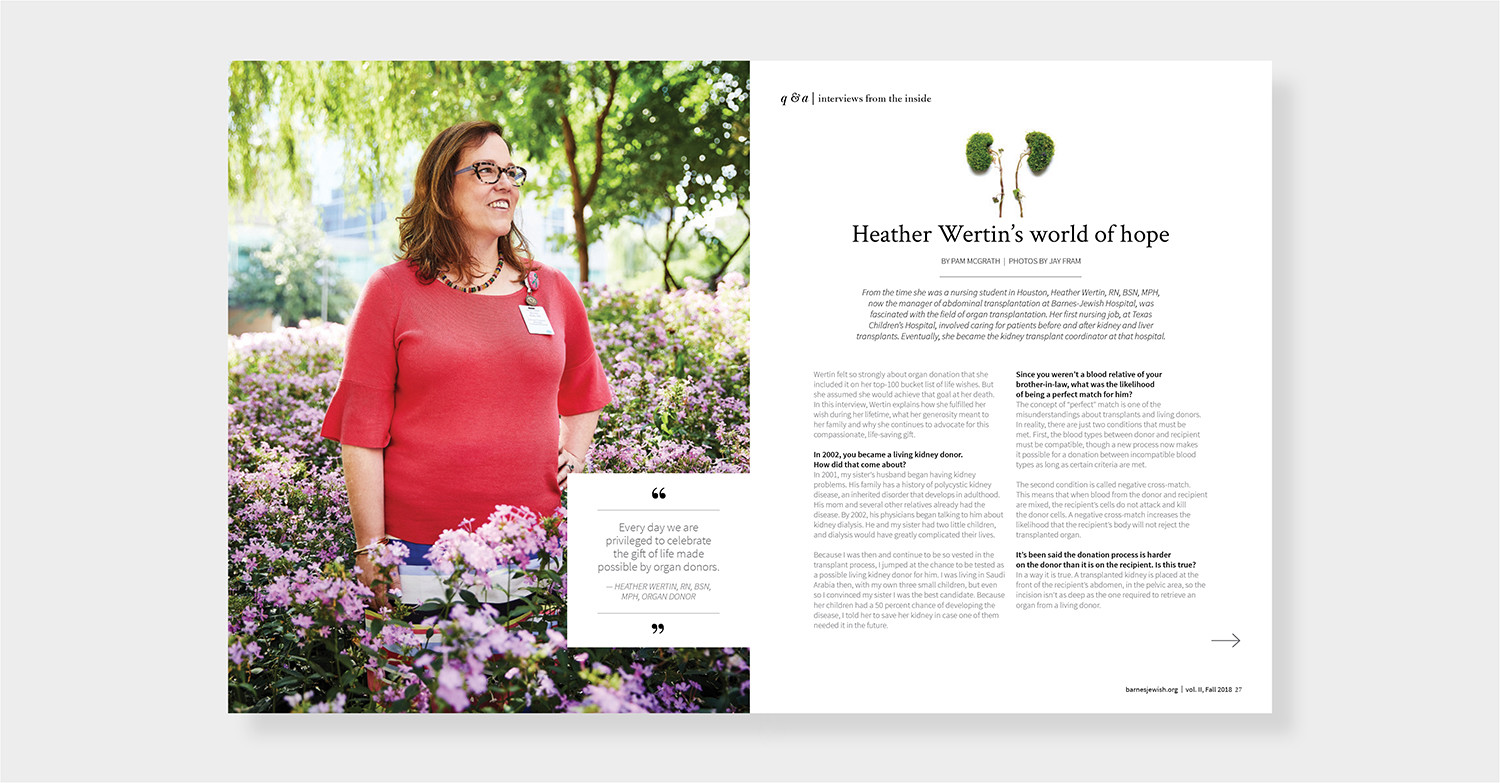 ILLUSTRATOR
Abigail Goh
Abigail's illustrations tell the whole story.
Abigail Goh (Abigoh) is a Singaporean illustrator who hustles in New York City. She strives to make her art encompass her love for people, life and creativity. Her intent is to plant visual metaphors that can energize the mind and communicate intelligence in a lyrical manner over all platforms, including the New York Times, Boston Globe, Google, Washington Post, Huffington Post and Guardian.
See more of Abigail's work on her website: Abigoh.com and on Instagram: @abigohart
ILLUSTRATOR
Dmitri Jackson
Dmitri has a nack for getting the point across in his illustrations.
Dmitri Jackson is an award-nominated cartoonist and illustrator residing in St. Louis. His work includes Marty's Diner, John Henry: Steel-Driving Man and the critically-acclaimed ongoing webcomic Blackwax Boulevard. Jackson also teaches graphic storytelling at Washington University in St. Louis.
See more of Dmitri's work on his website: DmitriJackson.com and on Instagram: @frotoonpress