We Would Love To Hear From You
Do You Like Coffee? We Like Coffee.
There are few things we enjoy as much as discussing ways to solve marketing problems and grow our healthcare clients' businesses. Let's start a conversation about how Werremeyer Creative can help you. We're ready when you are.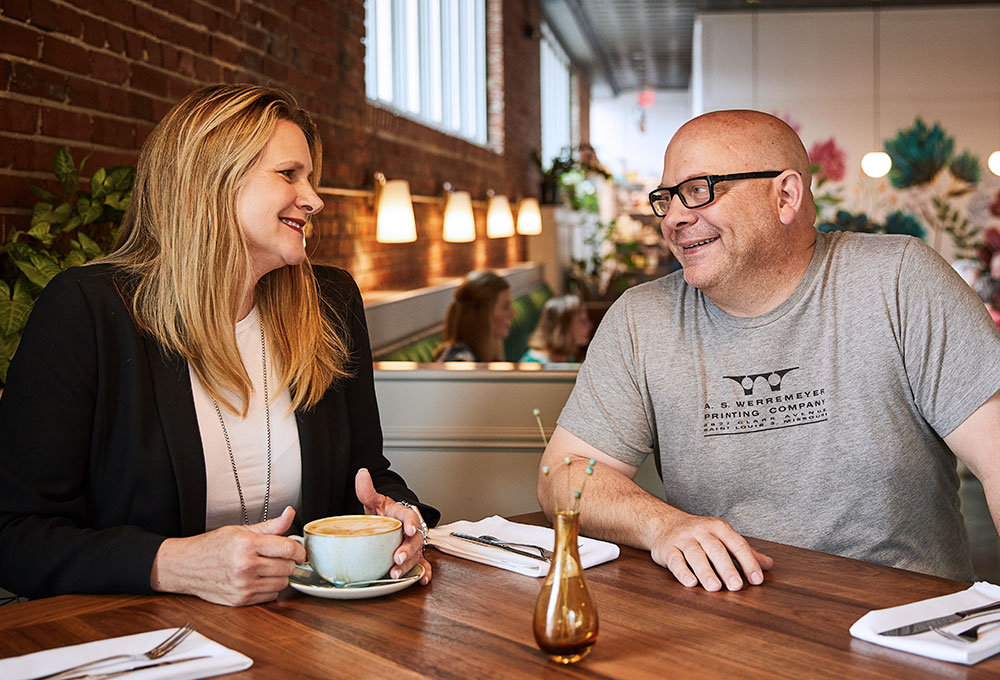 Where Success Stories Start
The goal of our process is to create a clear picture of your company's individual story. And the best place to start any story is at the beginning.