Experts in Healthcare Marketing
Over 100 Years in the Making
Our deep industry experience as a healthcare marketing agency is a priceless resource, particularly when tackling new challenges. We know what works, and we apply decades of hard-won insights, resources, and best practices to every healthcare project.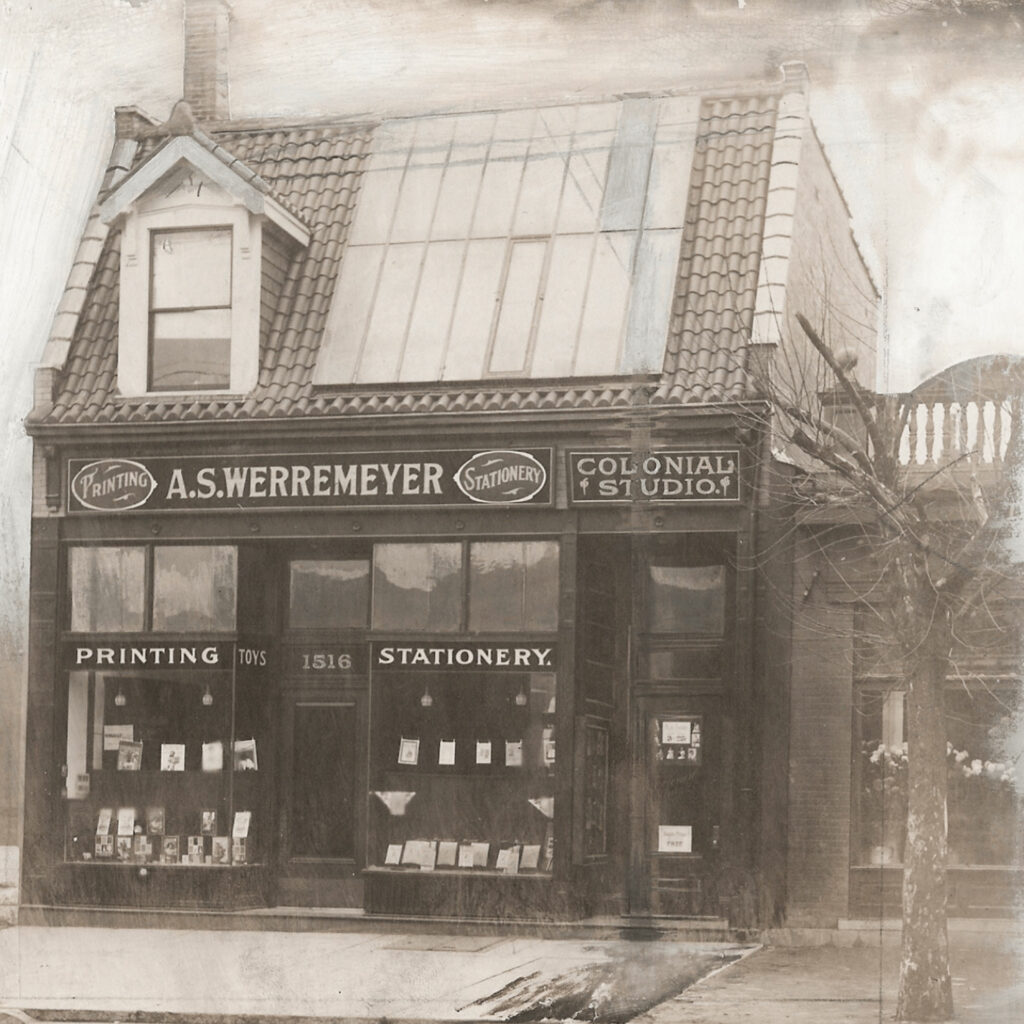 We were founded in 1904 as A. S. Werremeyer Printing Company in North St. Louis.
Arthur Werremeyer inherited the firm from his father and transformed the printing company into a graphic design firm in the early '60s. In 2000, Werremeyer Creative was passed on to Arthur's daughter, Gretchen Werremeyer, who is now the sole owner. But the evolution was just beginning.
Over the years we've deliberately evolved into a specialized healthcare marketing agency. The reason behind this is simple: it's what we love to do, and as such, it's what we do best.
Your Healthcare Marketing Team