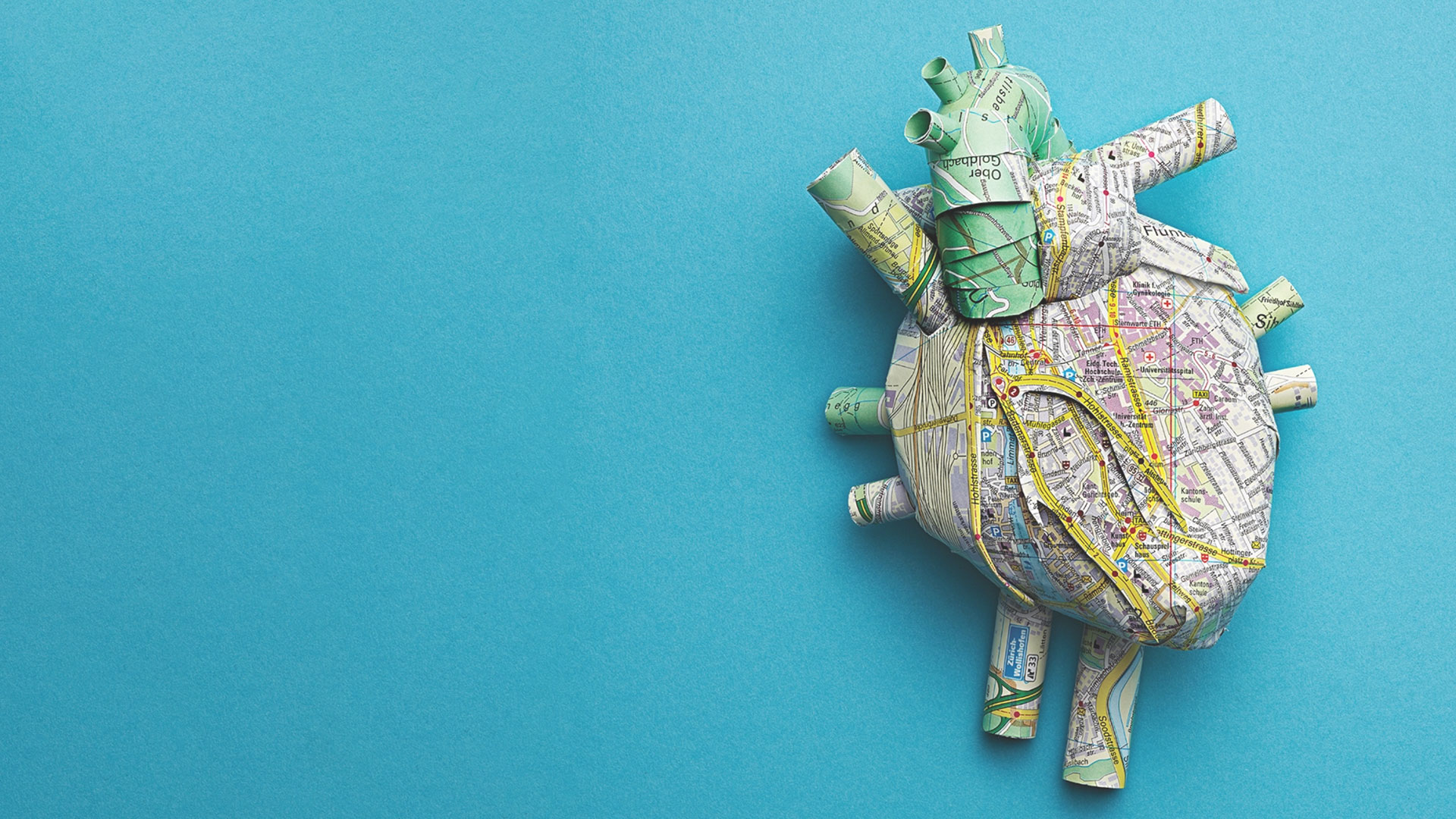 Specialists in
Healthcare Marketing
If any industry understands the importance of a specialist, it's healthcare.
At Werremeyer Creative, we specialize in advanced healthcare marketing for our nation's advanced healthcare providers.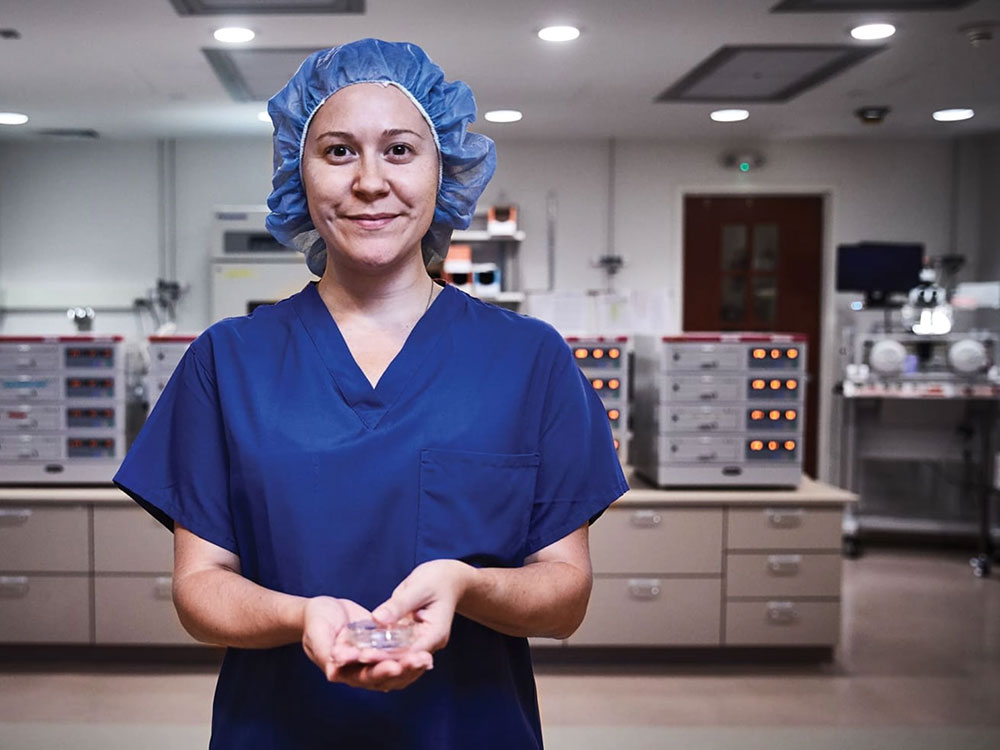 Like you, we are all about healthy outcomes
But while you focus on caring for your patients, we focus on the long-term health of your organization – whether you're with a world-class academic medical center, regional healthcare system, independent physician group or healthcare nonprofit.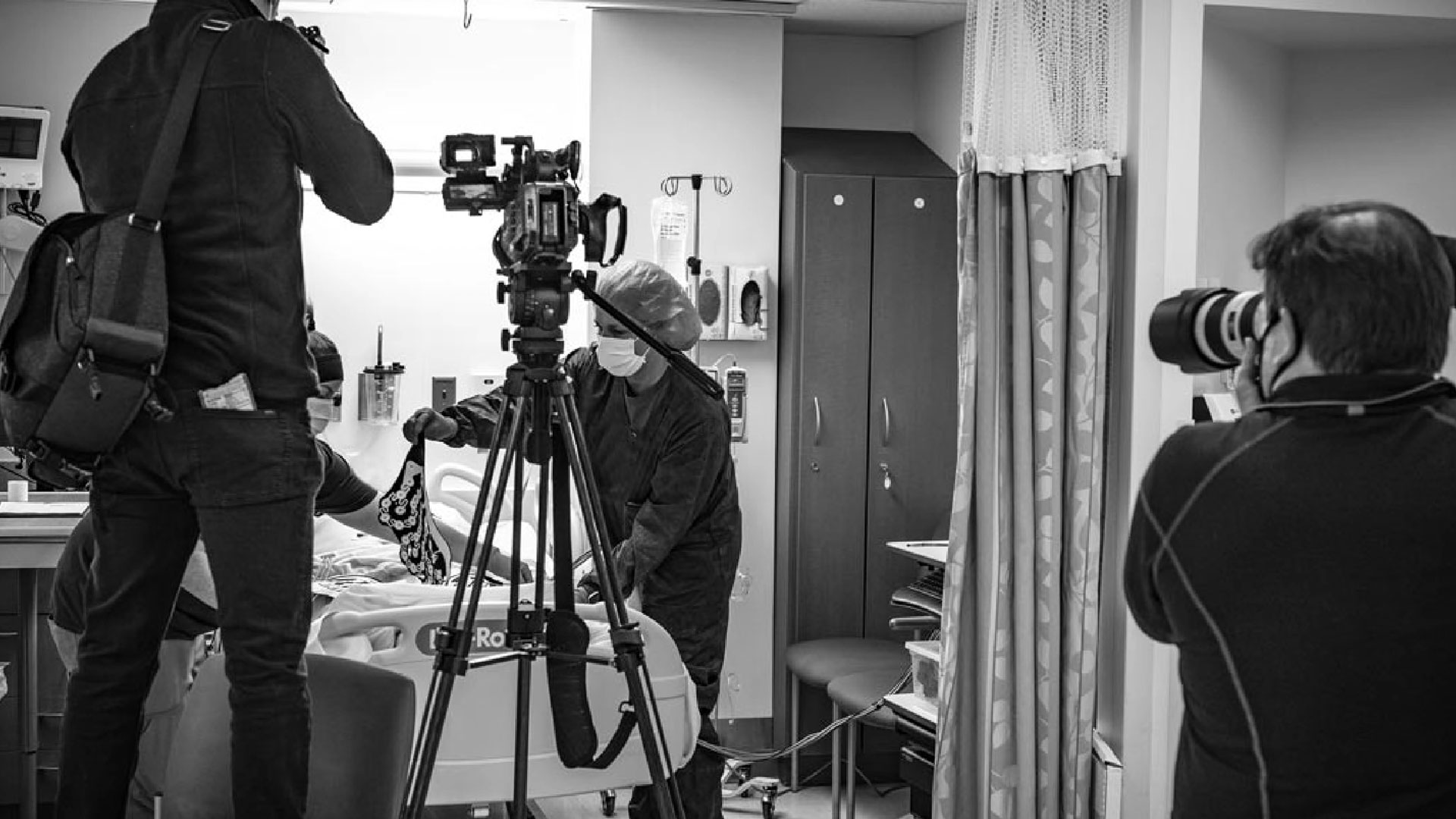 WE STRATEGICALLY BLEND DISCIPLINES TO CREATE RESULTS.
Brand reputation. Patient acquisition. Donor acquisition. Content marketing. Brand consolidation. Systemwide recruitment. Stakeholder engagement. Whatever your objective, we deliver comprehensive, integrated solutions to achieve your goals.
I want to commend you and your team for such a useful and very well-written publication; CURIOSUS is by far the most informative publication from any medical establishment in St. Louis. I look forward to the next issue.

— JOHN S. | CURIOSUS Reader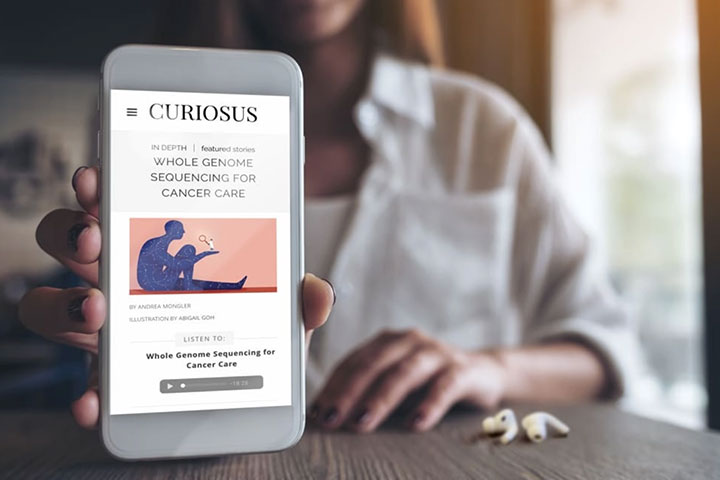 Project:
CURIOSUS
Client:
Barnes Jewish Hospital
WashU School of Medicine has long been an international leader in the field of plastic and reconstructive surgery. Now, we have a stunning website of the same caliber and a world-class user experience.

— JUSTIN M. SACKS, MD, MBA, FACS | Division Chief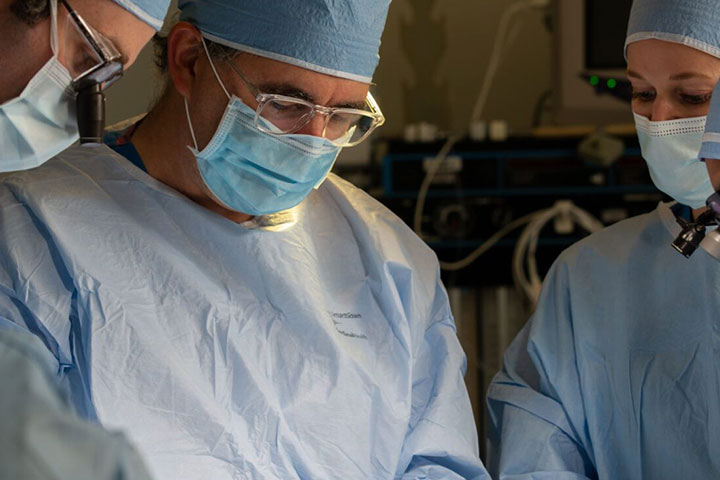 Project:
Division of Plastic and Reconstructive Surgery website
Client:
WashU School of Medicine
Consider the children first in all that you do.

— MARY RANKEN JORDAN | Founder Ranken Jordan Pediatric Bridge Hospital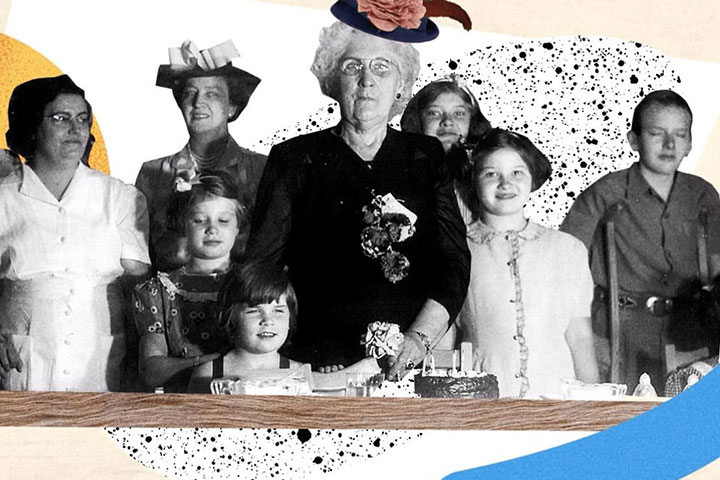 Project:
The Spirit of MRJ campign
Client:
Ranken Jordan Pediatric Bridge Hospital
In all stages of life, a thirst for a passion-filled existence remains strong

— Judith | Resident …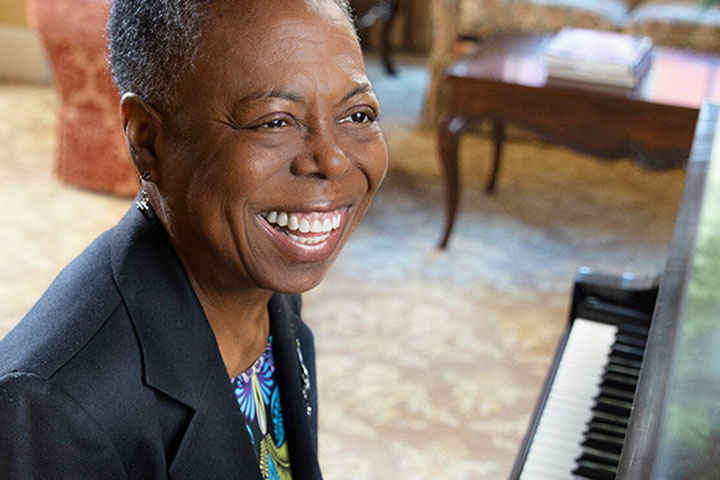 Project:
Words of Wisdom campaign
Client:
The Gatesworth Senior Living
Through exceptional design and well-researched, well-crafted thought-leader content, Grand Rounds was able to connect through renewed style and uncommon substance.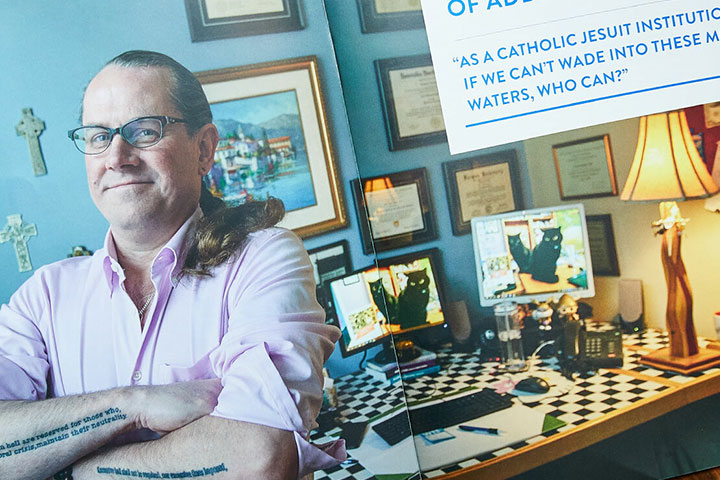 Project:
Grand Rounds alumni publication
Client:
Saint Louis University School of Medicine
Werremeyer Creative was dedicated to understanding our organization on a deep level so we could build a brand that truly represents who we are. Their team was competent, friendly, flexible and fun. Everyone was accessible and responsive. I AM IN LOVE WITH OUR NEW BRAND.

— LORI HAUGE | Vice President & Chief Culture Officer, Bioscorp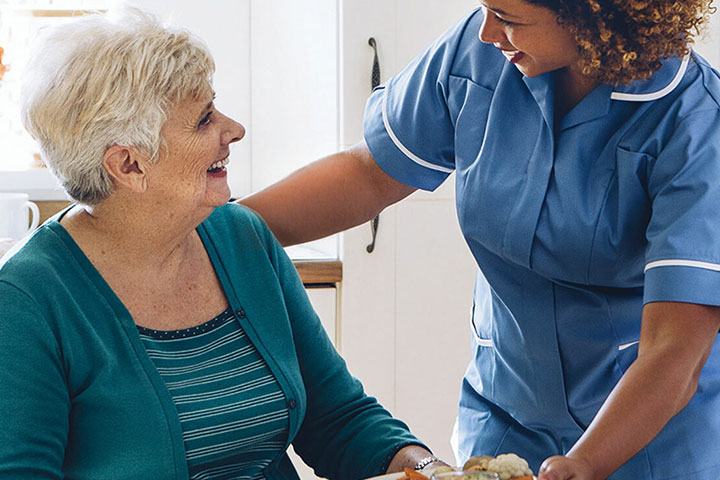 Project:
Reimagining and expanding the Bios brand
Client:
Bioscorp