They're Not Case Studies
We Call Them Case Stories
It's our belief that one shouldn't have to "study" any of our projects to see what made them so successful. Each of our case stories is a non-fiction retelling of our client's undertakings and how Werremeyer Creative succeeded on their behalf.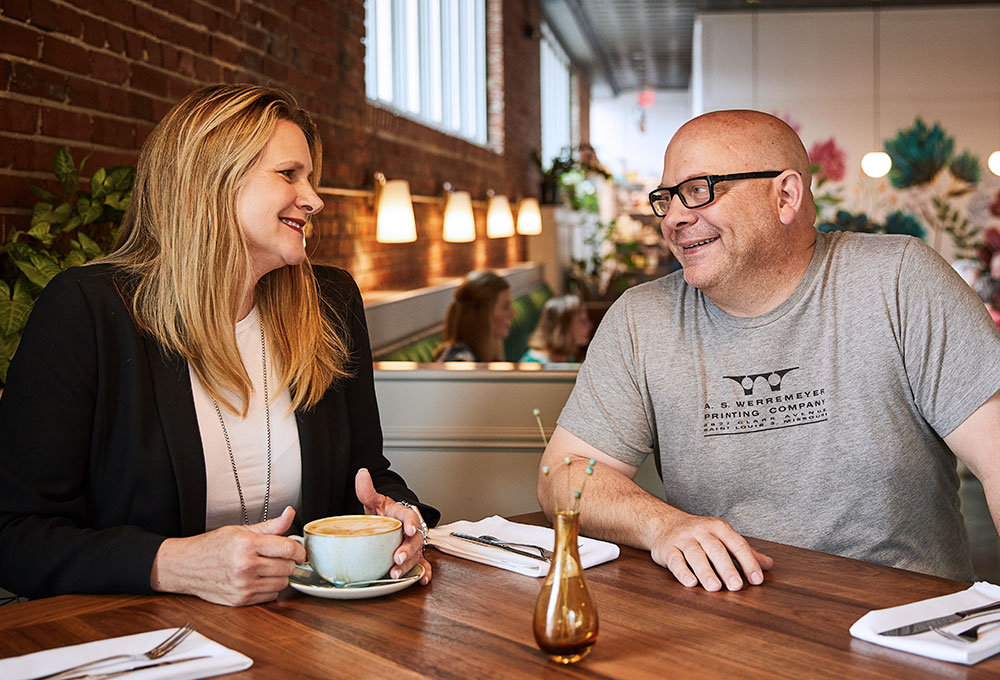 Got a Project?
Let's Chat.
Where Success Stories Start
The goal of our process is to create a clear picture of your company's individual story. And the best place to start any story is at the beginning.