We Create to Make Lives Better
Join the team!
You won't find any unicorns here. We don't have a climbing wall or ride hover boards around the office either. We are a real company with real people who are driven to create authentic, beautiful, and engaging marketing and experiences for our clients in healthcare and senior living.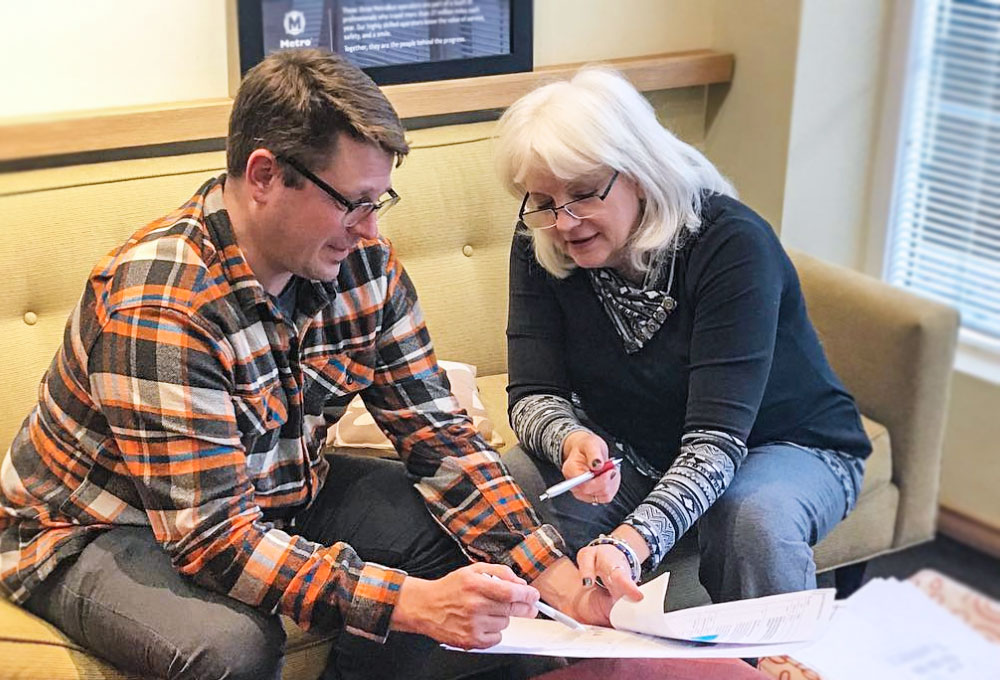 Enough About Us. Tell Us About You.
We're always looking to meet wildly talented people who share our passion for design; who have big ideas but obsess over the fine details; who love the idea that their work is helping make lives better.