The Project
It was a daunting ask from day one: Barnes-Jewish Hospital + Washington University Physicians had 12 specialty magazines and wanted to consolidate them into a single medical publication. This new magazine needed to be one that would be relevant and compelling to physicians and patients alike. To accomplish this, we would need to craft and launch a truly exceptional publication.
Services Provided
Branding
Content Strategy
Graphic Design
Copywriting
Digital Content
I just received the first publication of Curiosus and very much enjoyed reading it from cover to cover. I want to commend you and your team for such a useful and very well-written publication; it is by far the most informative publication from any medical establishment in St. Louis. I look forward to the next publication.

John S., Curiosus Reader
No, Print Publications are not dead
Werremeyer Creative assembled an accomplished team of graphic designers, project managers and editors to complete the task. The team was challenged to deliver a smart, contemporary, well-designed and well-written magazine about the art and science of medicine that would engage consumers and physicians—while also encouraging brand loyalty and patient referrals.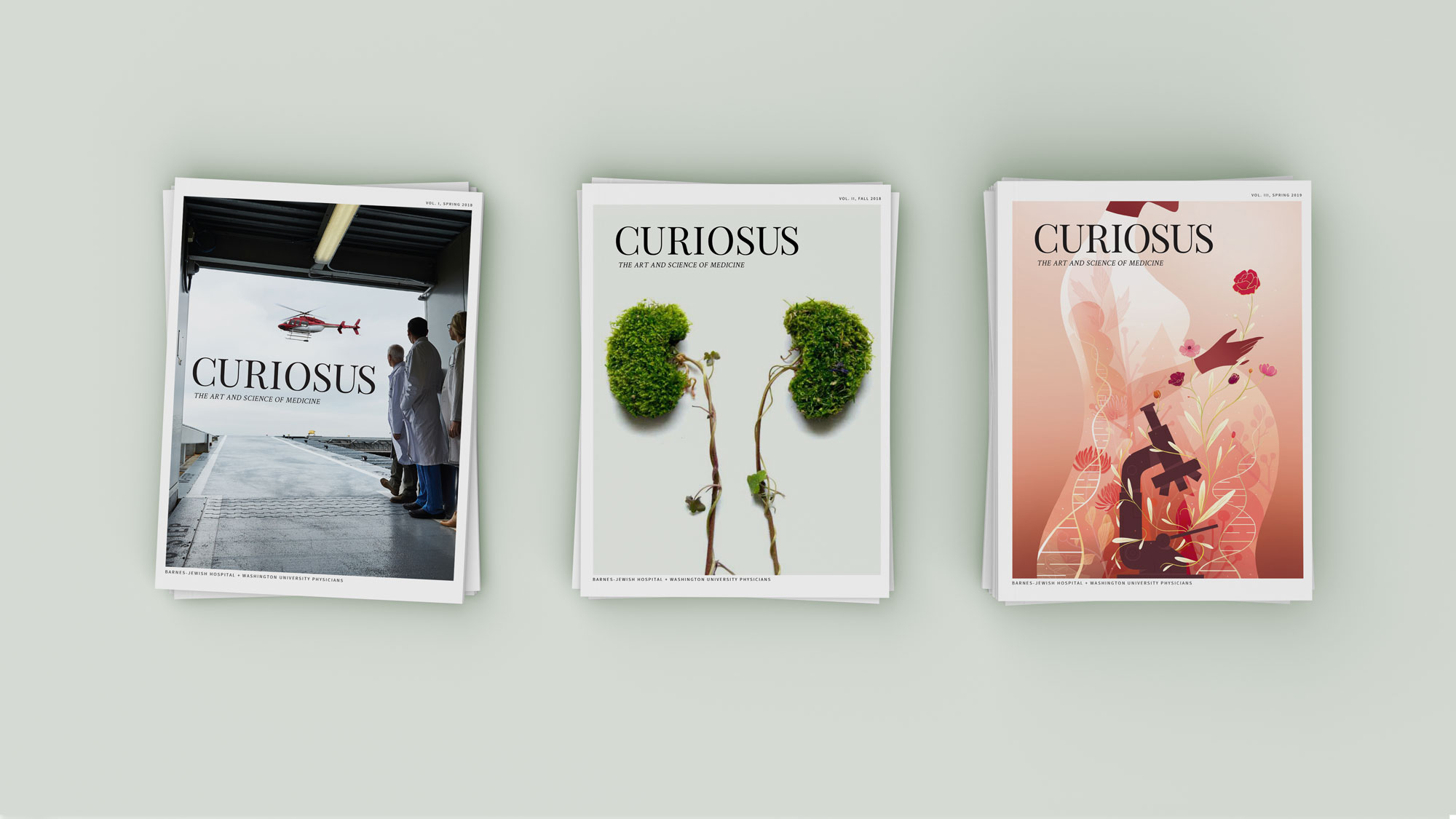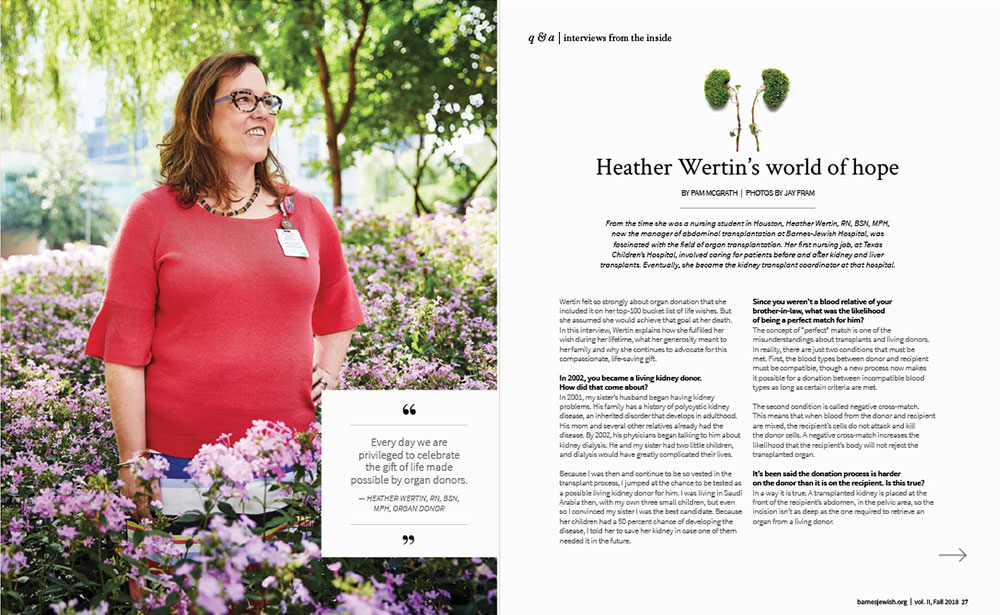 The Art and Science of a Medical Publication
To this day, we manage all aspects of the publication production– identifying story ideas, managing freelance writers, sourcing photographers and illustrators, overseeing the proofing and printing process and attending the press checks. From idea to delivery, we love every part of the process, resulting in a truly turn-key experience for our clients.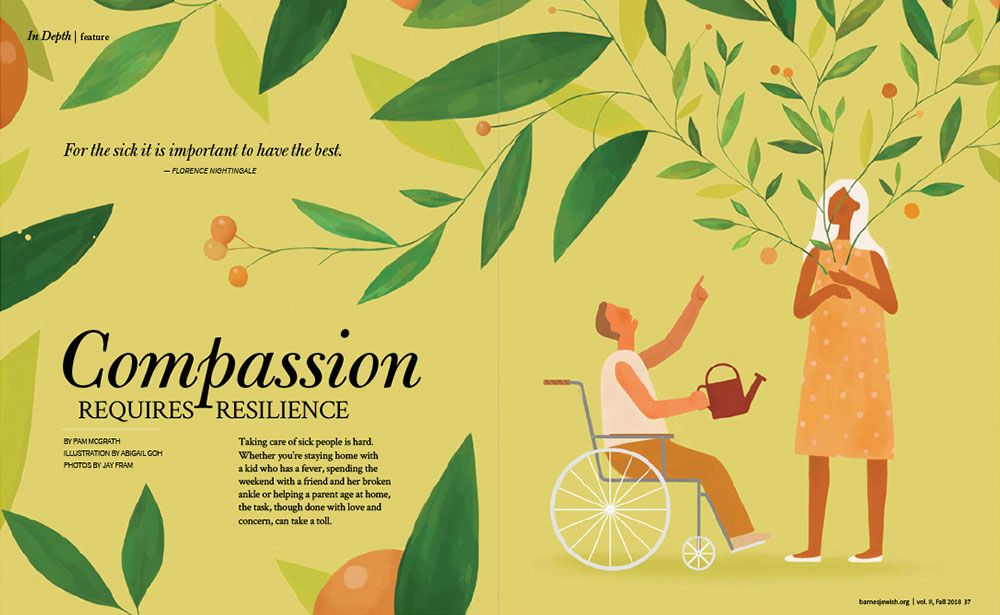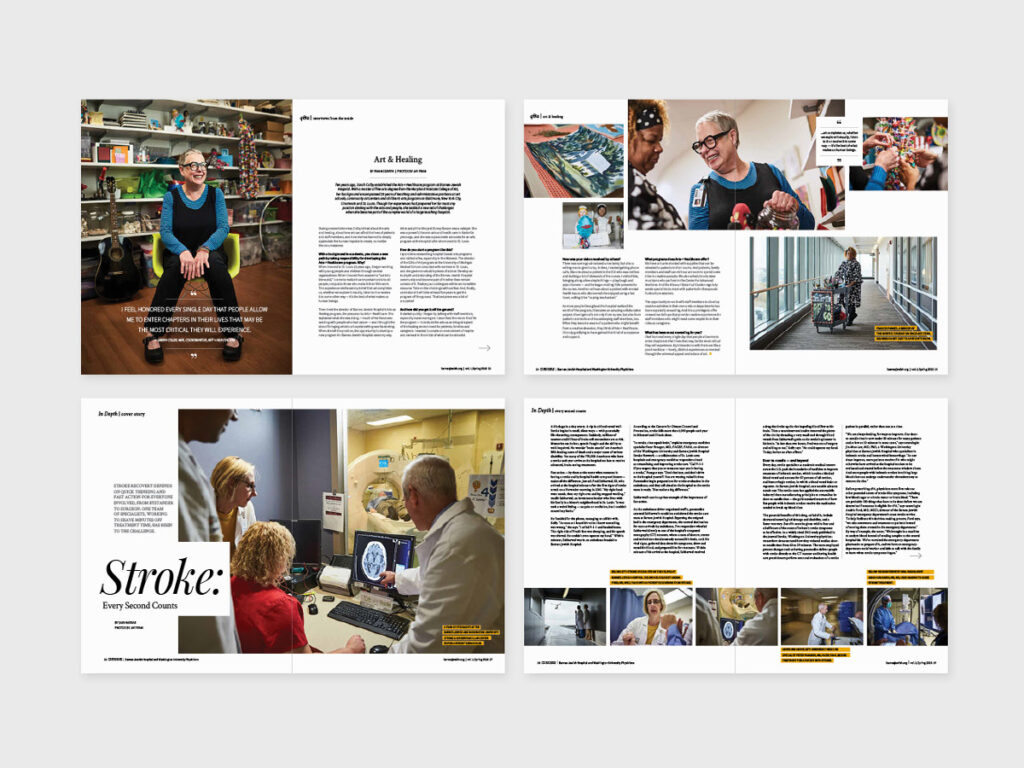 WE LOVE PRINT, BECAUSE IT WORKS.
We publish 360,000 copies of Curiosus magazine annually and mail them to select consumers and medical professionals across the country.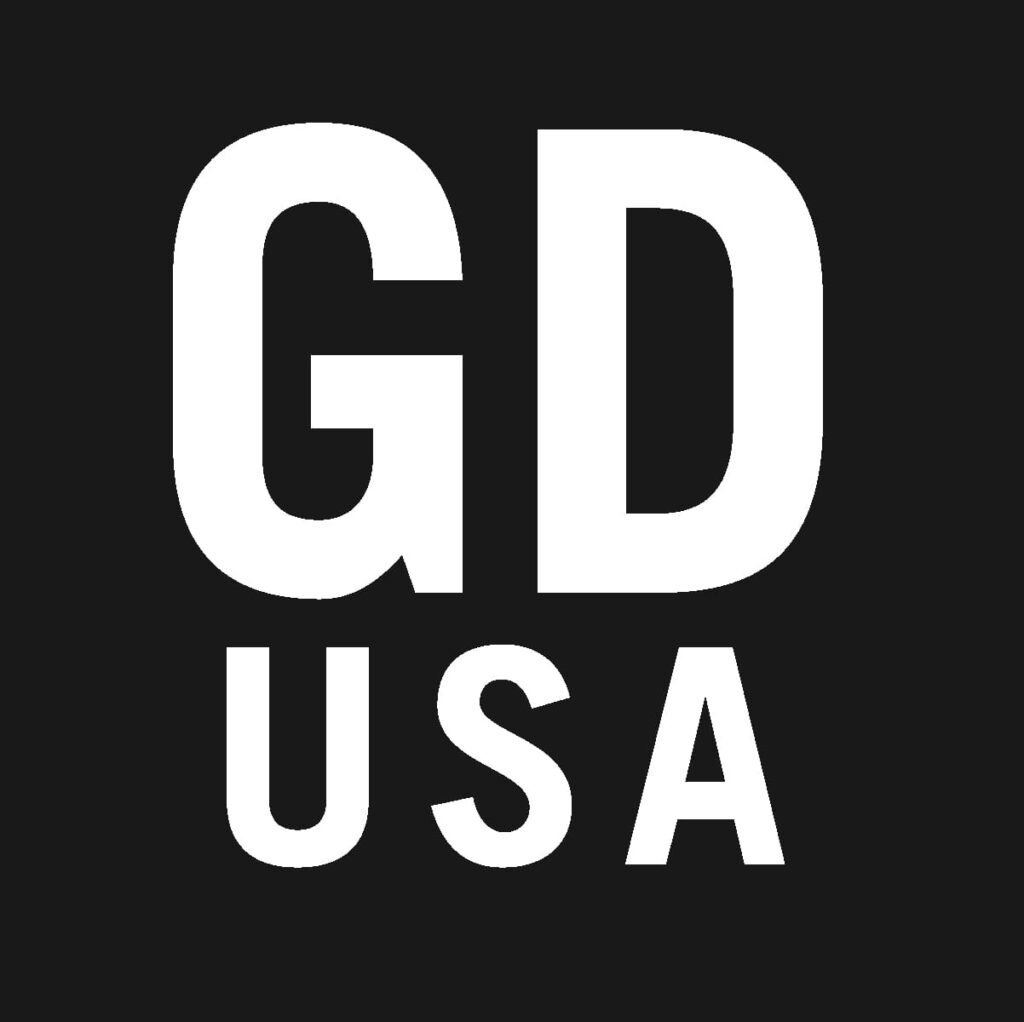 Health + Wellness Design Awards Winner
2021 | 2020 | 2019 | 2018